I've been silent on the website for a while, but there has been a really good reason. I've been working with my instructor to open a new Karate school.
Finally, after more than a year of preparation, all of the paperwork is signed and we are accepting applications for students. With luck, the renovations will be done by the end of January and we'll be open for students in February.  If not, we have been fortunate to find space in a church almost right across the street from the school location where we can host classes until the construction is complete.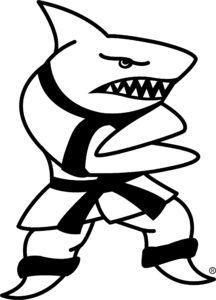 The new school is "Action Karate Whitehall" and it is located at 3690 Lehigh St, Whitehall PA, 18052.
You can follow us on Facebook at https://www.facebook.com/actionkaratewhitehall/
Or you can check out our website at https://actionkaratewhitehall.com/